19 October 2020
Blood Moon by Lucy Cuthew - Teachers' Notes, Book Club resources and author videos
Blood Moon is an extraordinary YA novel in verse about the online shaming of a teenage girl. During astronomy-lover Frankie's first sexual experience with the quiet and lovely Benjamin, she gets her period. It's only blood, they agree. But soon...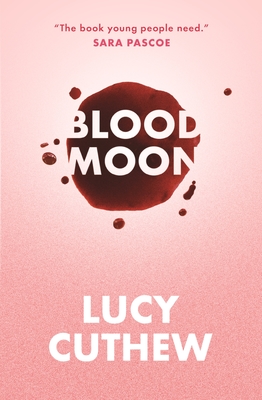 07 July 2017
5 Questions for author Alison Croggon - video
Walker Books asked Alison Croggon, author of the bestselling Books of Pellinor series, five questions, including why she chose to return to the world of Pellinor in her prequel novel, The Bone Queen. Watch the video to find out more...
17 May 2016
Downloadable resources and the Reading Hack brand
The Reading Hack brand The Reading Hack visual mark has been developed and designed in close collaboration with young people from all over the United Kingdom. It has always been our aim that young people feel a strong sense of ownership...