Wild World Heroes Schools Achievement Certificates (Welsh)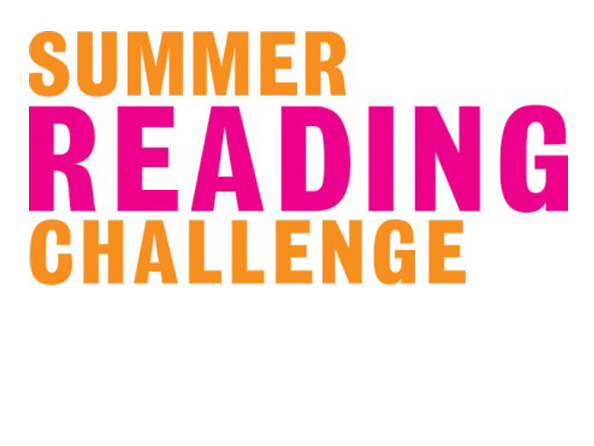 Libraries can download these two special certificates to award to schools taking part in Wild World Heroes 2021.
Please note: this is a locked resource for library authorities participating in the Summer Reading Challenge 2021. Libraries should contact their local Summer Reading Challenge coordinator(s) for access.
You must be logged in