National Poetry Day Discussion Notes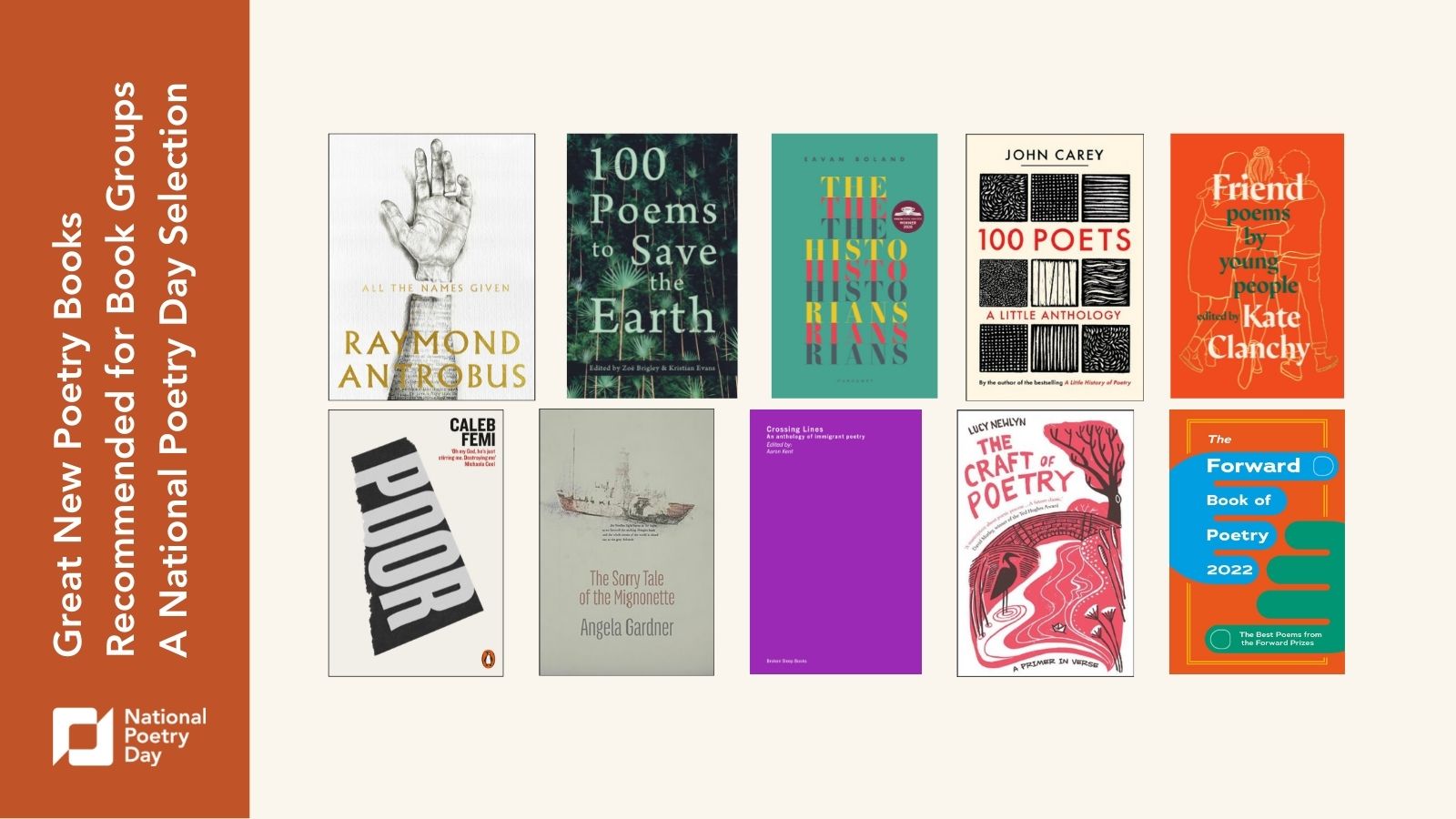 Join in the National Poetry Day celebration on 7 October by choosing a book from the list of recommended books for reading groups. There's no right or wrong way to approach poetry, or to appreciate and discuss it.
This guide will provide your group with questions for each of National Poetry Day's recommended reads.
Enjoy!
Download this resource